Client Testimonials
Working with 3rd Floor Media for nearly a year in preparation for our Black White Gala, I soon realized that their longtime expertise far exceeded my own. I am so grateful for their loyalty, guidance,and genuine profound expertise in...
Read More
During my re-election campaign, I had the pleasure to work with Gary and his incredible team at 3rd Floor Media ("3FM").
Read More
3rd Floor Media is Black excellence at its finest!!! Victoria's Kitchen and Catering has been working with 3FM for 3 years. Gary Shepherd transcends our commercials with brilliance and inventiveness.
Read More
Working with Gary and the 3rd Floor Media team has been an absolute pleasure resulting in very high quality videos and digital content that is world class.
Read More
I've had the great pleasure of working with Gary Shepherd and 3rd Floor Media for the past decade.
Read More
PECO Energy and EAARA (Exelon African American Resource Alliance) would like to thank Gary Shepherd and 3rd Floor Media for moderating our 2021 African American history month Community Roundtable discussion...
Read More
Our clients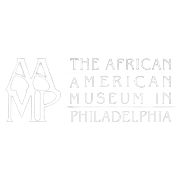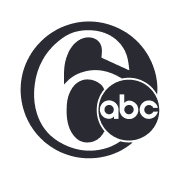 Awards, Certifications & Memberships







Enhance your media presence
Contact us now
Tell us about yourself and your project. A representative from 3FM will respond to you.