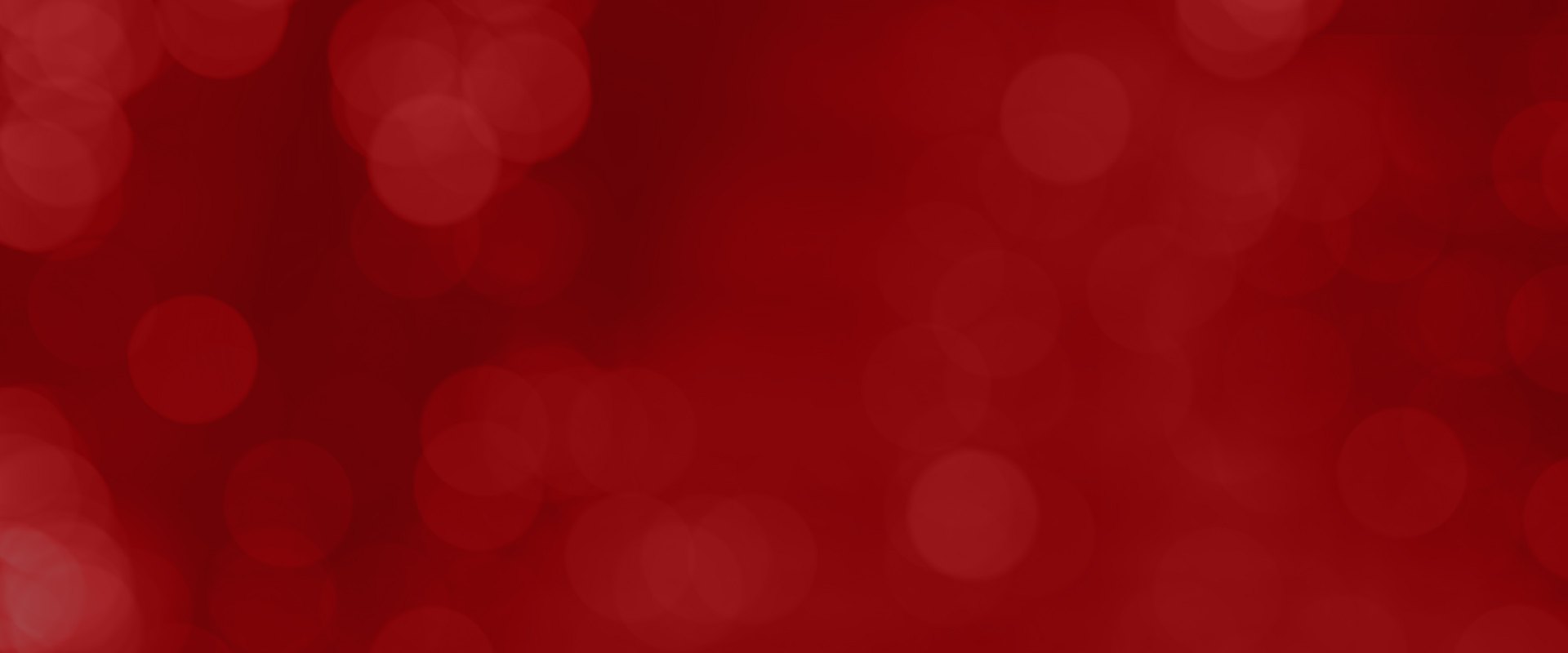 3rd Floor Media is located along the eastern seaboard of the United States in Philadelphia, Pennsylvania, home of the 2015 Papal visit, the 2016 Democratic National Convention, the 2016 NCAA basketball champion Villanova Wildcats, the 2017 NFL Draft, the annual Roots Picnic,
the 2018 SUPER BOWL CHAMPION PHILADELPHIA EAGLES
and much more.
We specialize in media buying as an advertising agency and offer full video and audio production.
DBE Certified through SEPTA PAUCP.
On the City of Philadelphia's OEO list as a Certified MBE.
Member Chamber of Commerce for Greater Philadelphia
Member African American Chamber of Commerce of PA, NJ, DE

Broadcast you!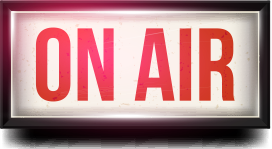 Market your business or event on Social Media. 3FM can help you take advantage of marketing online.
Social networking sites such as You Tube, Facebook, Twitter, LinkedIn and others and their usage continue to grow at a tremendous rate. Every day people from all walks of life get messages out utilizing these sites. Anything from a funny video that will make you laugh to a message from a presidential candidate can be seen. Let us produce a great looking video that will get you noticed.