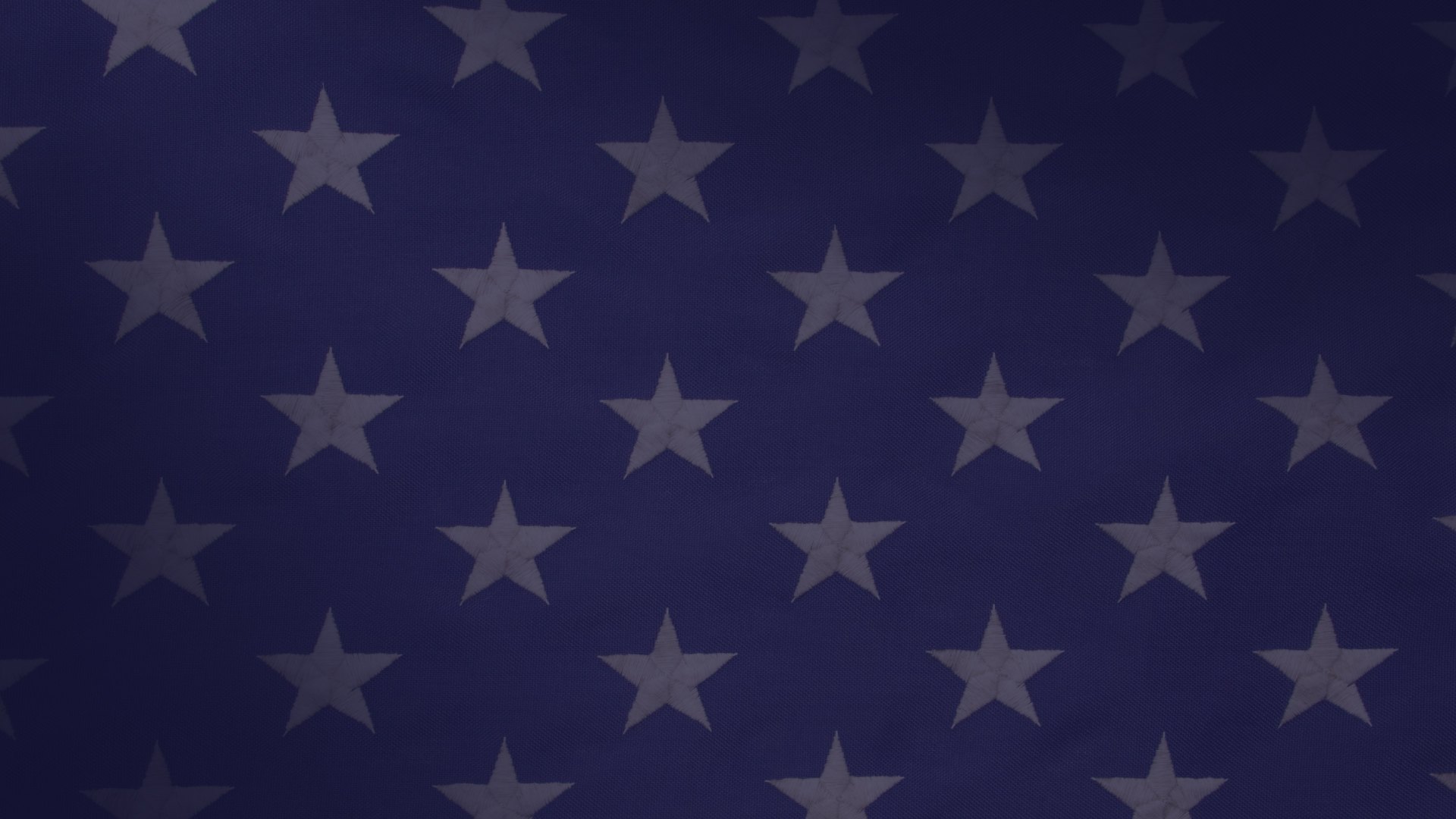 3rd Floor Media salutes those who made the ultimate sacrifice so that we could live free. And, to the families who feel the void of their lost loved ones.
Broadcast you!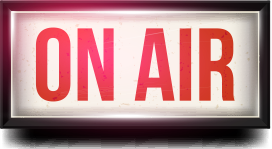 Market your business or event on Social Media. 3FM can help you take advantage of marketing online.
Social networking sites such as You Tube, Facebook, Twitter, LinkedIn and others and their usage continue to grow at a tremendous rate. Every day people from all walks of life get messages out utilizing these sites. Anything from a funny video that will make you laugh to a message from a presidential candidate can be seen. Let us produce a great looking video that will get you noticed.