The Rhythm and Blues Foundation held its Pioneer Awards in September of 2008.
3FM founder and President Gary Shepherd was asked to provide live voice announce in the program.  One of the foundation's purposes is to lend financial support to artists of the past who are in need.  Artists who participated in the 2008 awards show included Aretha Franklin, Jerry Butler, Bonnie Raitt, Dionne Warwick, Chaka Khan, Kool and the Gang and many others.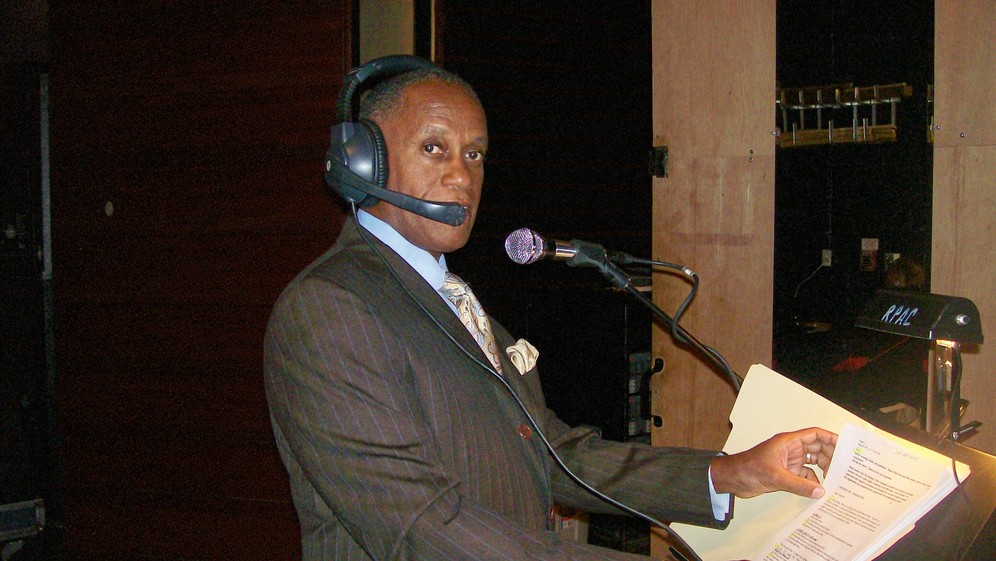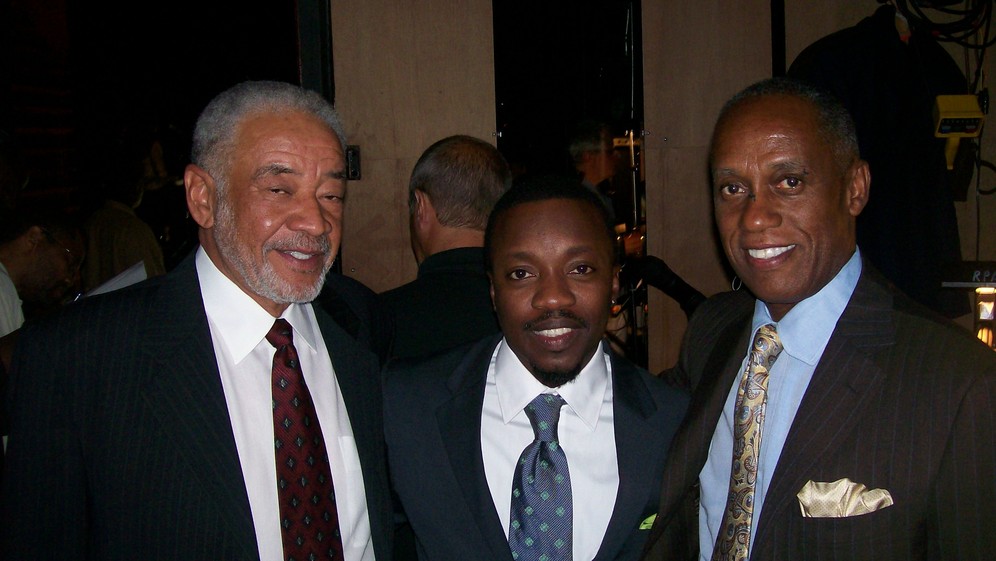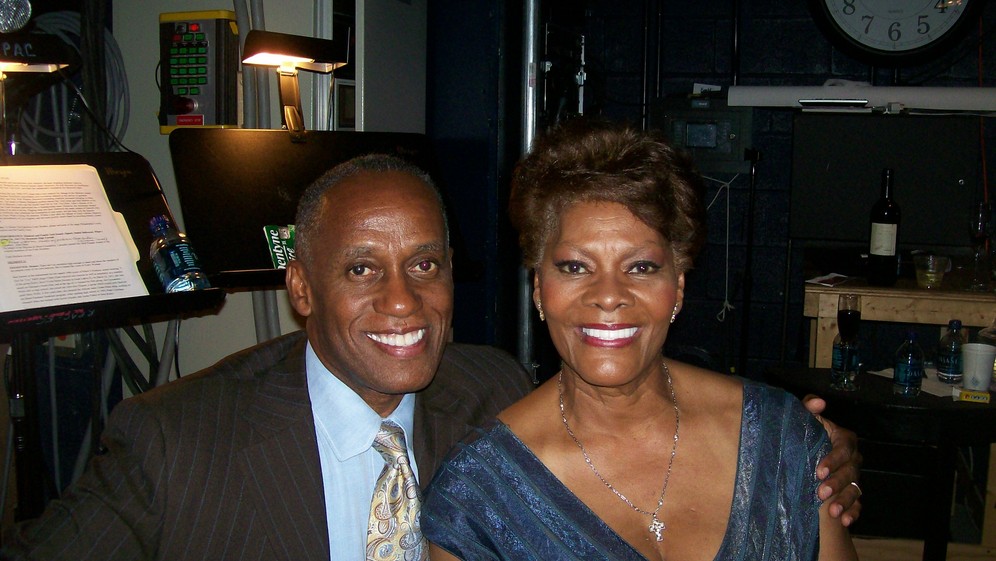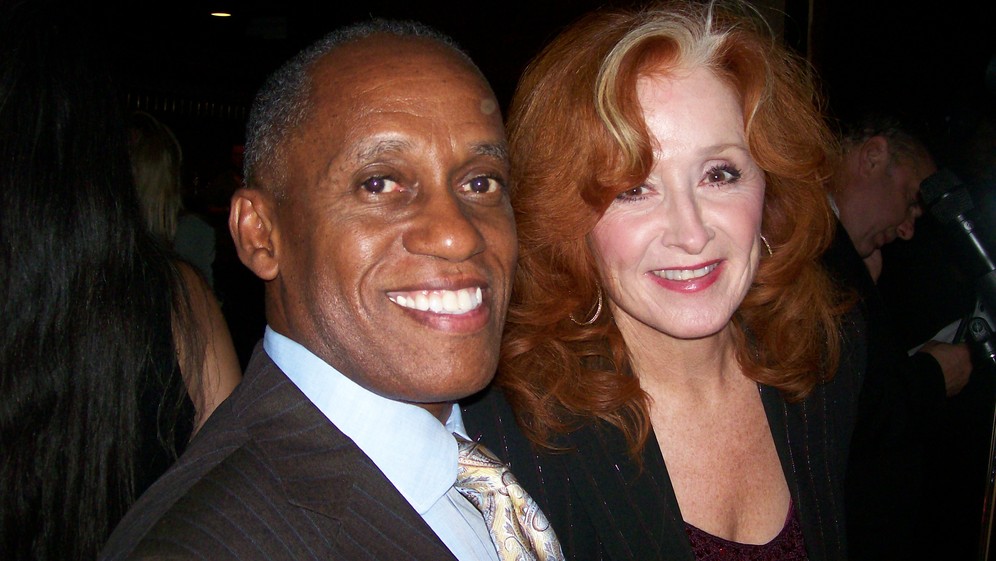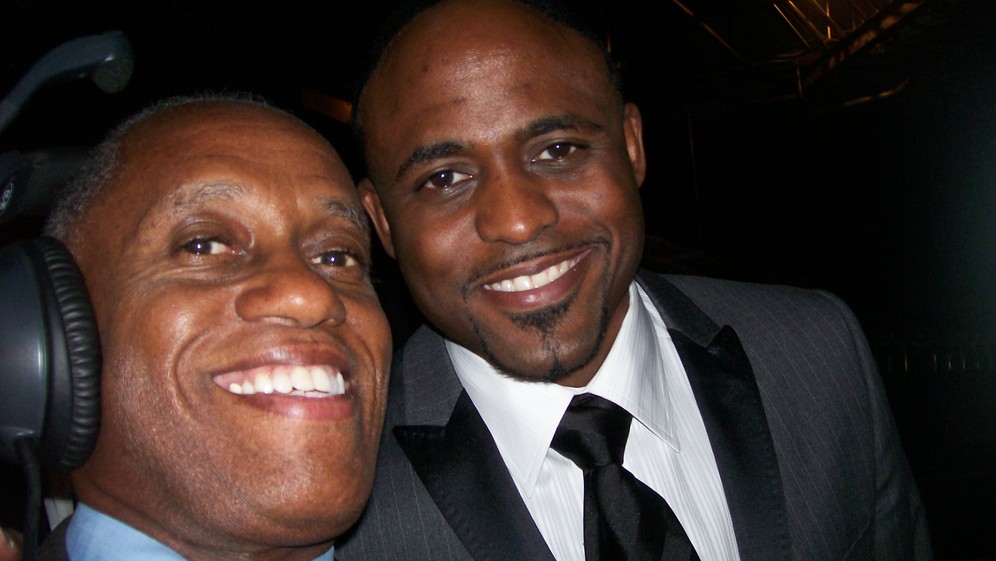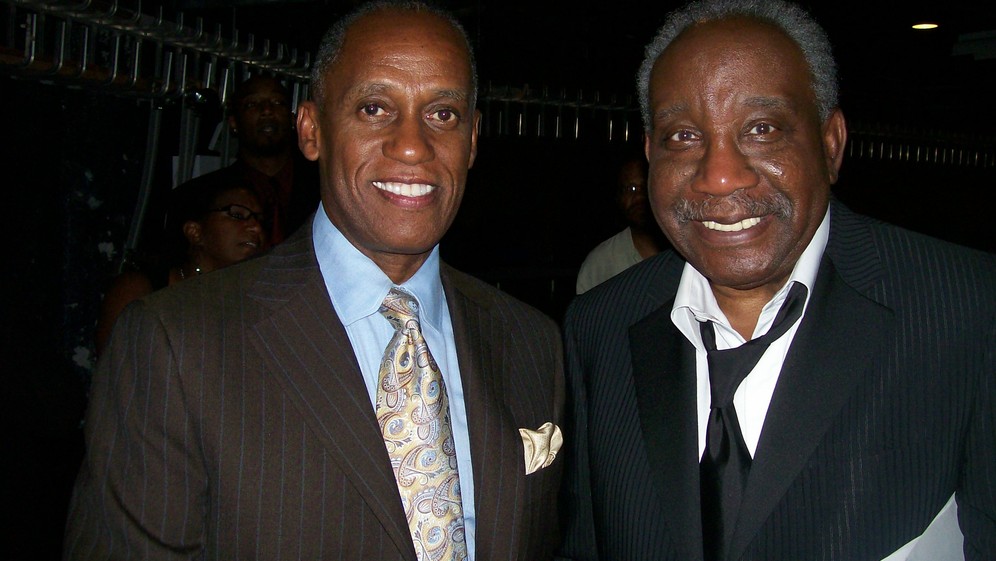 Thanks for reading! Please like and share.
Share
Share the page on your social networks